COVID-19 Precautionary Guidelines
Mukatafa is launching this webpage to support the Saudi retail sector in limiting the spread of the second wave of COVID-19 by providing the following resources in the following languages:
Arabic, English, Urdu, and Taglog.
To learn more about Mukatafa, visit our About Us Page.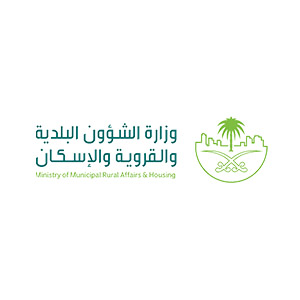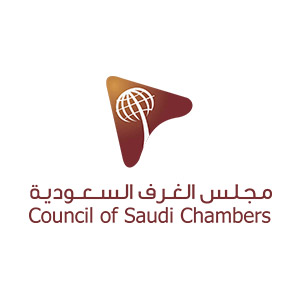 Protocols Guide for Applying
to Contain the Spread of COVID-19
Because the collaborative efforts are key towards achieving goals, especially during these exceptional circumstances that the world is facing due to the Covid19- pandemic, the Saudi Data and Artificial Intelligence Authority "SDAIA" launched the "Tawakkalna" application, in order to support government efforts directed towards confronting the Corona virus. This guide has been designed and developed to provide individuals and establishments with comprehensive instructions on how to apply these precautionary measures in various commercial establishments.
Guidelines of Regulations and Penalties for
Employees of Commercial Establishments
Employees of commercial establishments play a critical role in the efforts of the Kingdom, institutions and individuals, in the fight to confront the Covid19- pandemic through their commitment to abide by protocols and precautionary measures that are taken with the purpose to control the spread of the Coronavirus. Therefore, this guideline of penalties and regulations has been created to limit the employees of commercial establishments from violating the General Health rules and regulations in the work.
We have proudly worked with the Saudi Data and Artificial Intelligence Authority "SDAIA" to provide a number of resources to support individuals and businessowners to activate Tawaklna application in their enterprises.