Mukatafa's projects unifying sectors and enabling business growth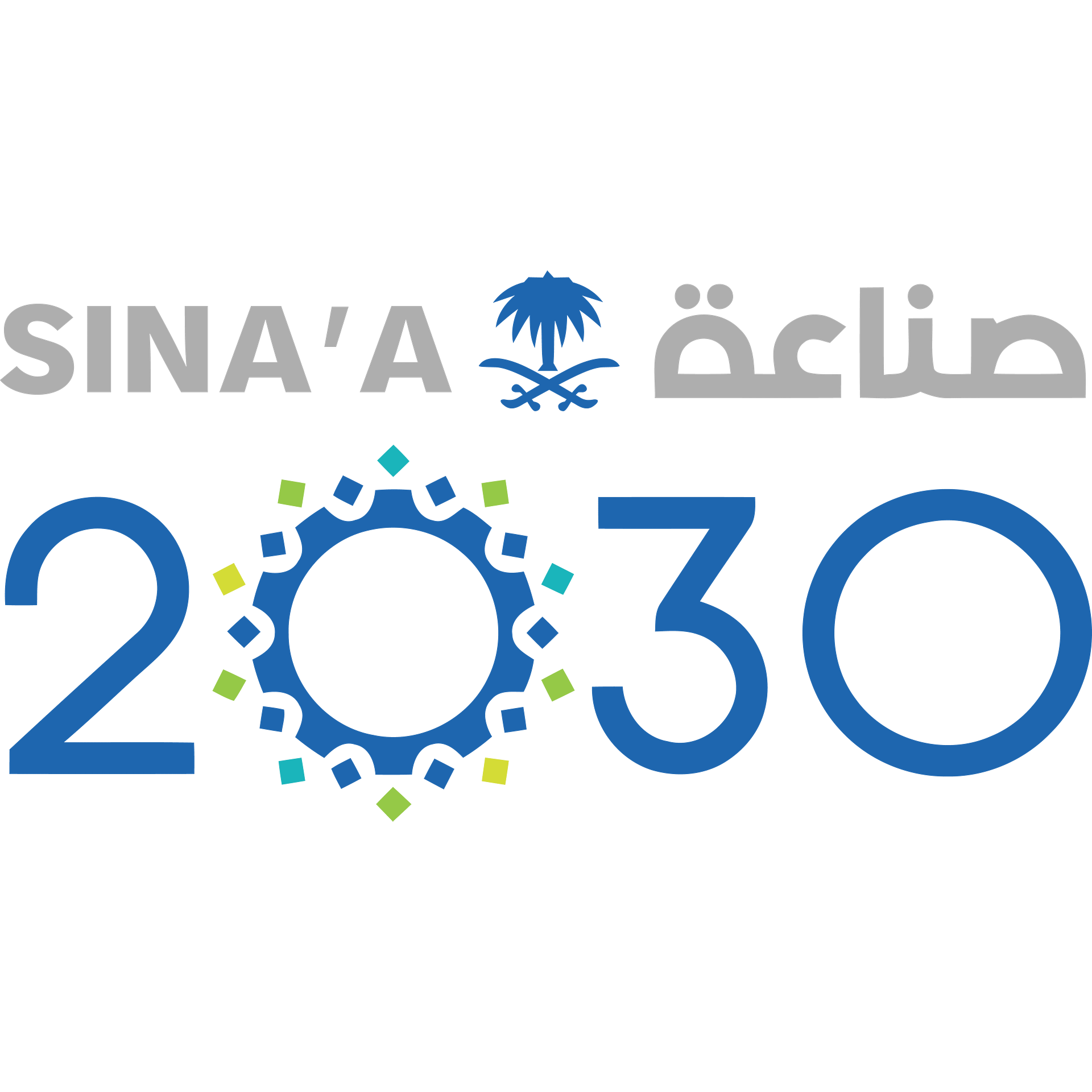 Manufacturers Project
Sina'a brought together all manufacturing industry leaders in an unprecedented initiative.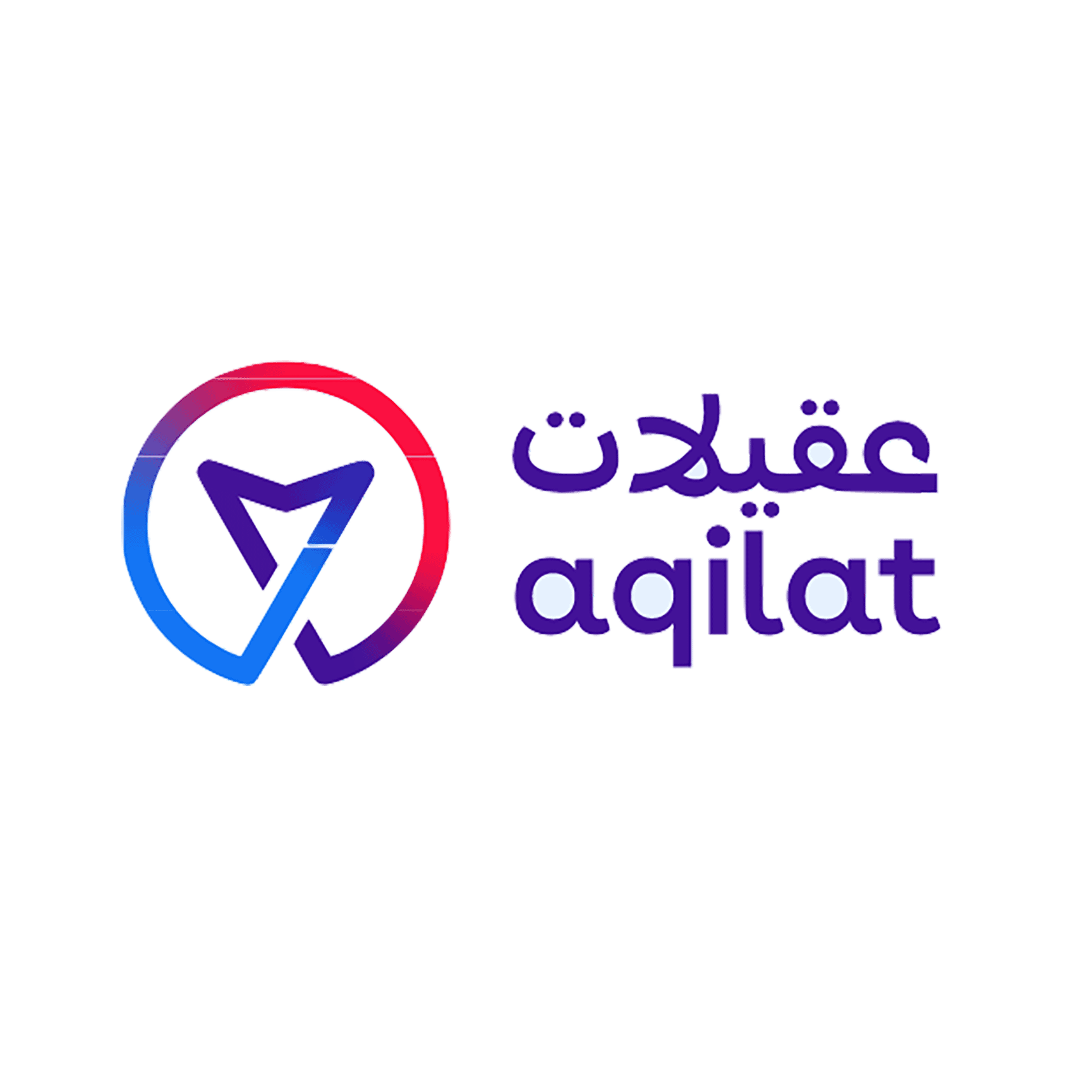 Vendor's Directory
Mukatafa will employ a project for Aqilat to
bring vendors in a B2B platform.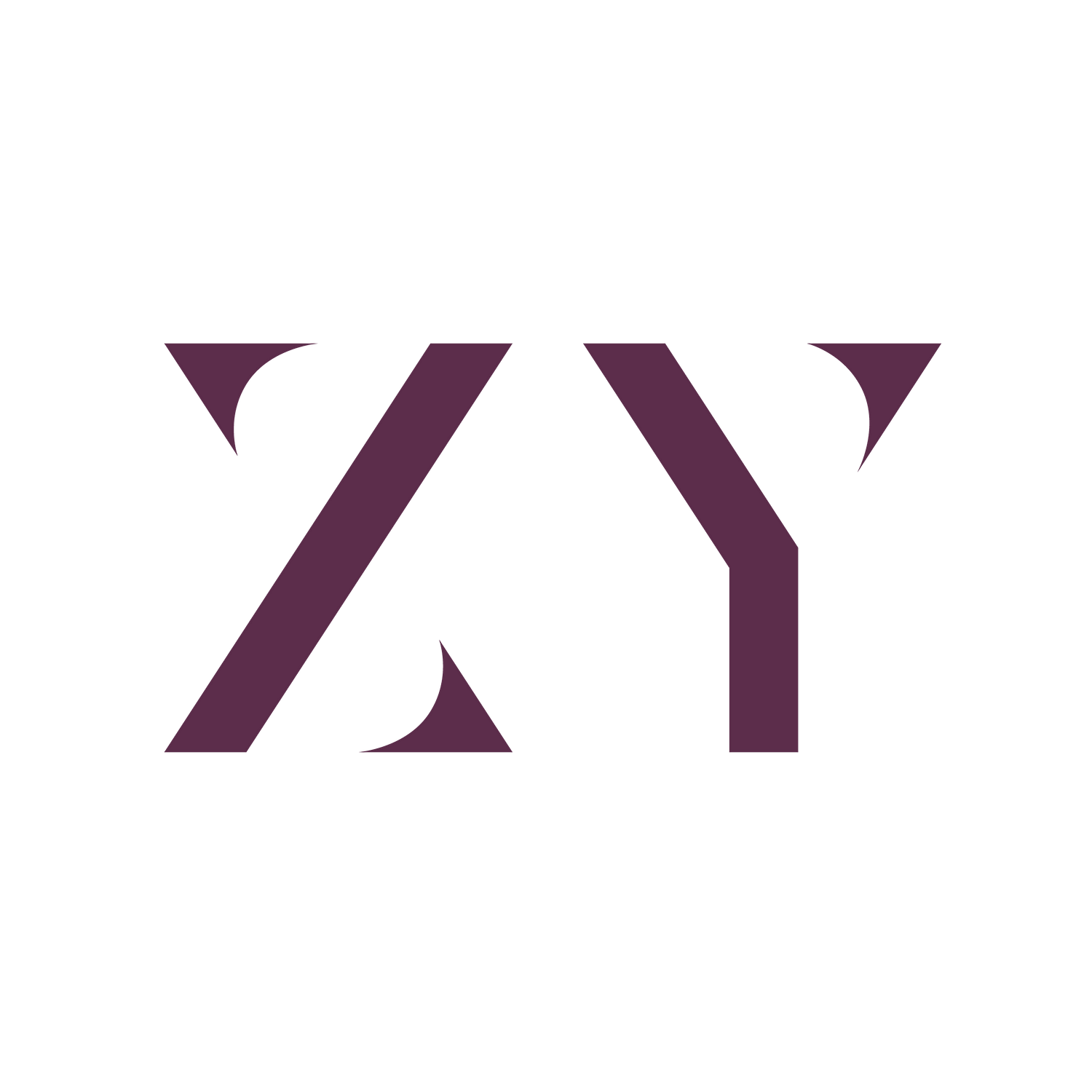 Fashion, Jewelry and Beauty Association
Zy is unifying the global community with talents and experts.
We are creating a new era of social and economic prosperity for Saudi Arabia. We are creating a future where everyone wins.
Let's see how we can transform your company to engage in a more prosperous Saudi future.