Our team embodies a work methodology that reflects a positive influence on every Saudi citizen and resident's life.
We have revolutionized corporate projects in tandem with government policies. In prioritizing employment, up-skilled workforce, business opportunities, and disseminated information, we will accomplish a vibrant society, a thriving economy, and an ambitious nation for all Saudi people.
Mukatafa's projects unifying sectors and enabling business growth
Manufacturers Project
Sina'a brought together all manufacturing industry leaders in an unprecedented initiative.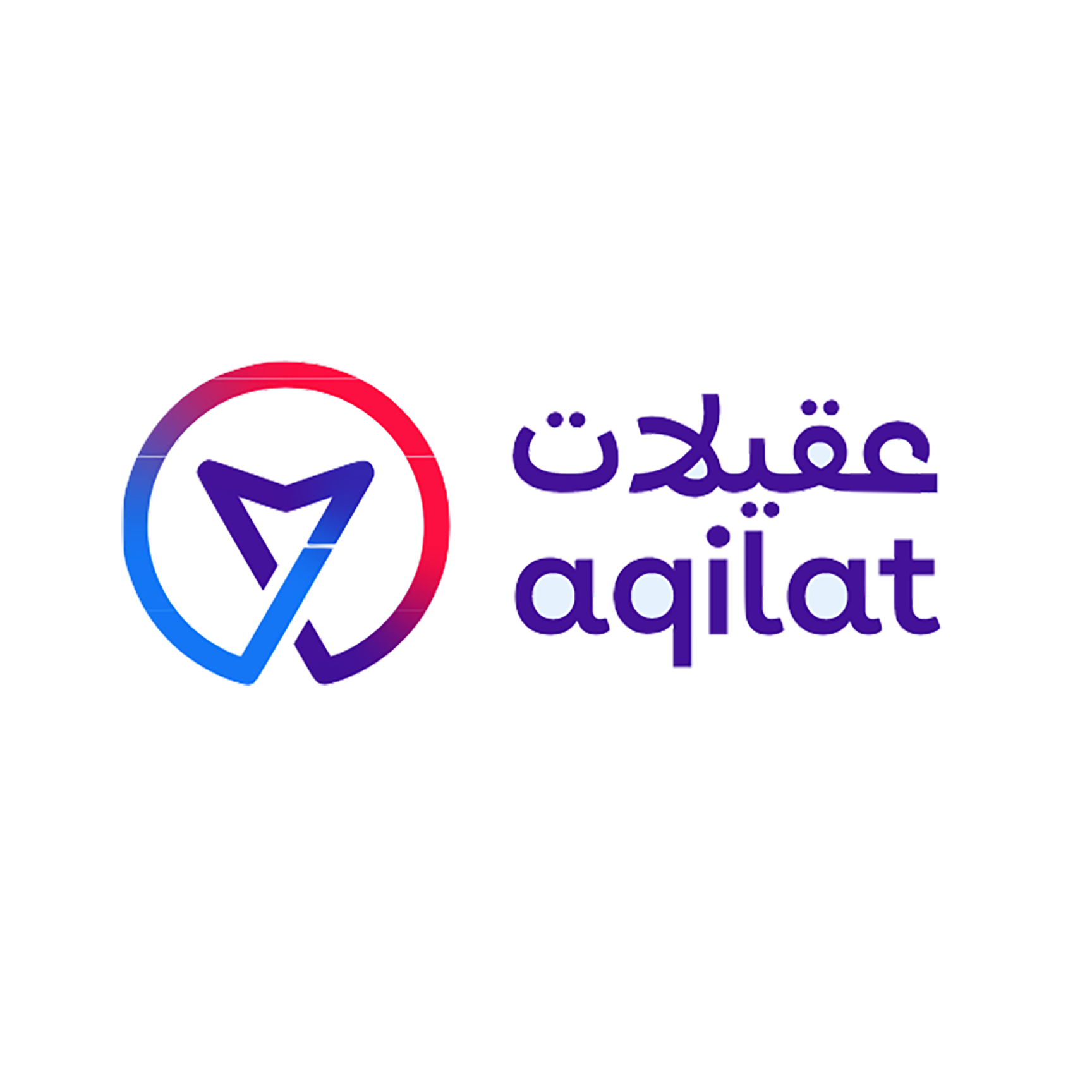 Vendor's Directory
Mukatafa will employ a project for Aqilat to
bring vendors in a B2B platform.
We are creating a new era of social and economic prosperity for Saudi Arabia. We are creating a future where everyone wins.
Let's see how we can transform your company to engage in a more prosperous Saudi future.